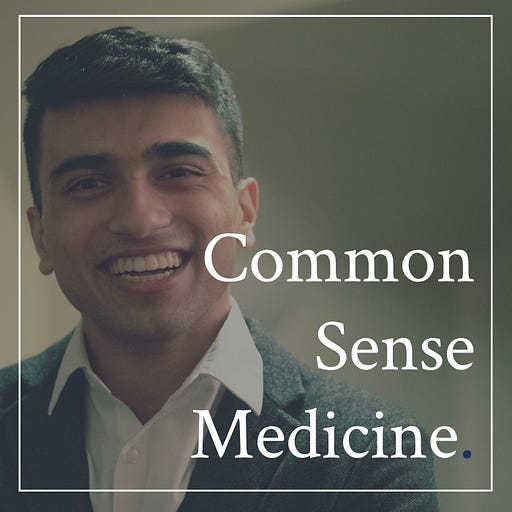 Mar 30, 2018 • 57M
#6 Dr. Frank Warsh
Join Shree Nadkarni as he goes through life, testing ways to be happier, healthier, and finding his own passion through interviewing interesting people in the world.
In which Shree talks to Dr. Frank Warsh, a Canadian Family Doctor who was in clinical practice until 2015 who now works as a coroner. The author of The Flame Broiled Doctor: from Boyhood to Burnout in Medicine, he has had 2 experiences with physician burnout, and has written extensively about not being able to do it all as a physician. Shree and Frank talk about the transition from their pre-medical and medical school years, realizing whether medical school is right for you, and prospects for the future if you realize medicine isn't for you.
If you or someone you know is feeling suicidal or just needs someone to talk to, please call the National Suicide Prevention Lifeline at 1-800-273-8255.