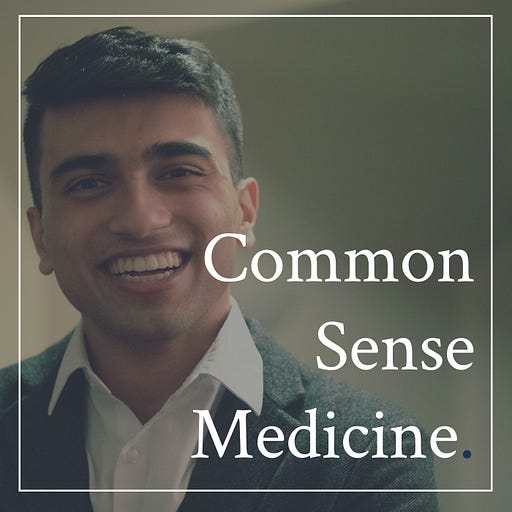 Dec 12, 2018 • 49M
#24 Dr. Christopher Sonnenday
Join Shree Nadkarni as he goes through life, testing ways to be happier, healthier, and finding his own passion through interviewing interesting people in the world.
In which Shree talks to Dr. Christopher Sonnenday, a very accomplished transplant surgeon. We talk about books, his interest in surgery, and surgical research.
Questions covered:
Why did you like surgery?

What are the new hot topics in transplant surgery?

Where is your role in the research that you had mentioned?

What is quality and what are outcomes in transplant surgery?

How was your training at Hopkins like?

How did you deal with patient distrust?

Are there any regrets that you have when you went through your medical school experience?

Is medicine an art or a science? How much uncertainty is there in medicine?

Who were your medical mentors?

What gets you out of bed in the morning?